Passionate About Clean Cannabis
Pleased to meet you! We're Passion Flower Cannabis Collective - one of Washington State's only completely pesticide-free cannabis companies. Our dedication to providing only the cleanest cannabis products possible means that we third-party test every strain from every one of our grow partners, to ensure it's up to our standards. We're proud to offer 100% pesticide-free flower, live resin concentrates, full-ceramic vape cartridges, and edibles! Thanks so much for joining us on your journey to find the best cannabis in Washington. We can't wait to help you out.
Passion Flower is brought to you by Fairwinds – Washington's most trusted cannabis wellness brand. One of our biggest priorities with Fairwinds has always been making sure people across Washington have access to clean cannabis wellness products. But we noticed a glaring lack of thoughtfully curated options, free of pesticides, for those who prefer to recreate with cannabis. We knew that we had what it takes to help shift Washington's cannabis industry towards cleaner, more sustainable options at an accessible price point for all customers. And thus, Passion Flower was born.
Since launching in April of 2021, we've already made great strides in improving our offerings. We now offer high-terpene live resin concentrates, Washington's only full-gram, all-ceramic vape cartridges, and Nectar Drops – the state's most potent edible by volume – in addition to our flower and pre-rolls!

We're proud to hail from Vancouver, Washington. Rooting ourselves in this community – from game nights with our hometown dispensaries to partnering with local breweries – is so important to us! In addition to the relationships, we work hard to build and maintain here at home, we love branching out and taking part in events all across our beautiful state. Our awesome sales reps can often be found at dispensaries from Seattle to Spokane talking about our products, and we're always happy to take part in industry events to help call attention to what we think is one of the greatest things about living in Washington – access to quality cannabis.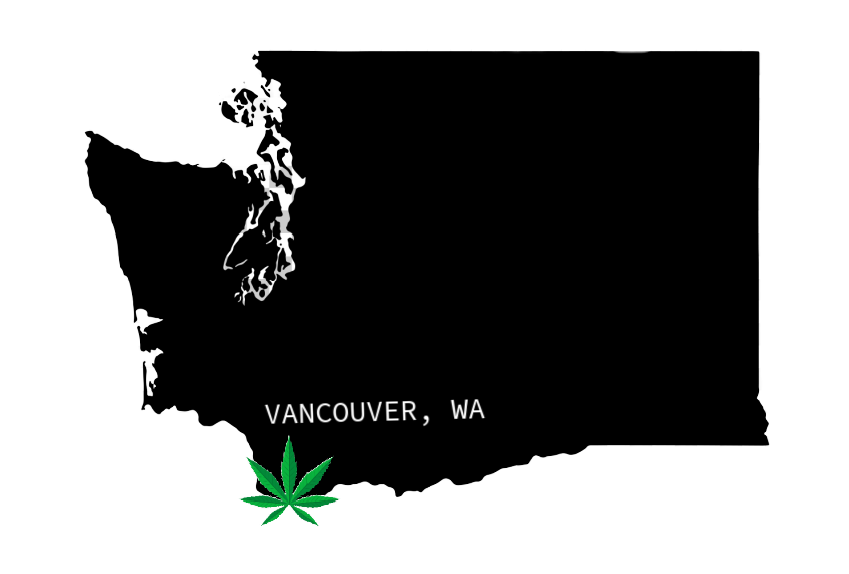 We understand that budtenders can't try every product offered in their store – and that customers have a huge selection to sort through when they're shopping at their local dispensary. But by providing standardized, in-depth information about each Passion Flower offering, we equip budtenders to make reliable recommendations and customers to know what they can expect, whether they've been able to try a specific product yet or not. It's our goal to empower people to learn what terpenes and effects work best for them, helping them to make more educated decisions for their selections in the future.
On every Passion Flower package, you can find information including taste and effect notes, top terpenes, and a sun-moon slider scale that lets you know whether the effects are more likely to skew towards day or evening consumption. Taste and effect notes are determined by our dedicated in-house panel of cannabis connoisseurs, terpene results are provided by Confidence Analytics, and our slider scale is decided based on each cultivar's genetic lineage. Cannabis is all about choosing your own adventure – and we want you to be as well-informed as possible when deciding your desired experience.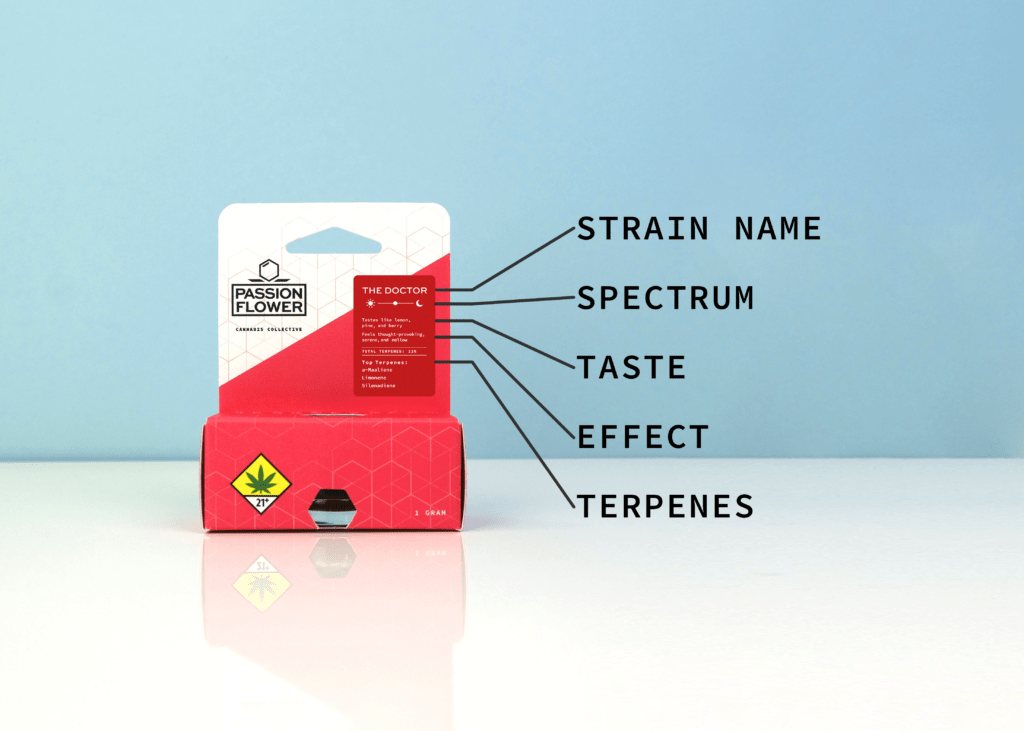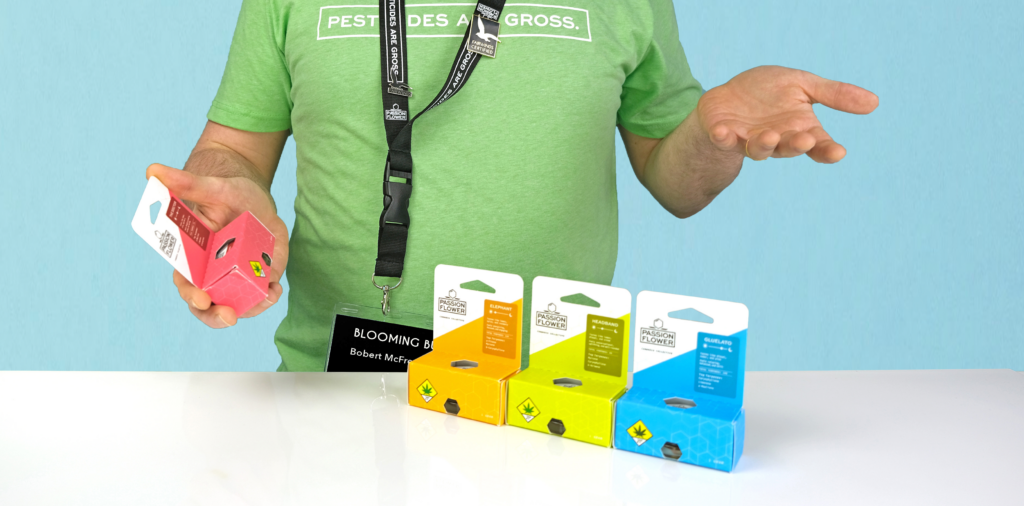 FOR THE BUDTENDERS:
We're also proud to provide one of Washington's most thorough budtender training courses! The Fairwinds and Passion Flower budtender empowerment program aims to help industry employees across the state learn more in-depth information about our products, practices, and more. Budtenders who are interested in signing up can reach out to our team at info@passionflowerwa.com to learn more!
THE PASSION FLOWER
PROMISE
We are committed to clean cannabis – it's our primary driving force. While we grow some of our cannabis ourselves, we also work with a small number of trusted partner farms across the state. And regardless of where a strain comes from or the fact that it has passed pesticide testing in the past, we test each cultivar several times a year to ensure that it stays up to our standards. It's part of the promise we make to our customers: Anything from Passion Flower will be clean, high-quality, and totally pesticide-free always. Why place such a strong focus on this? Because pesticides are gross – and clean cannabis is possible. We refuse to release any products that we haven't enjoyed smoking ourselves.

Come chat over on
Passion Flower's socials