Results for the 2022 First Annual Lightup Cup
When we first heard about a new cannabis competition for Washington State manufacturers, we were SO excited to get involved. With this being the first year of the event, we weren't sure what to expect, but the turnout was incredible and we were stoked to get to be there and join in on the fun! Everything from joint rolling competitions to live music, so many happy faces – the team truly enjoyed seeing everyone! 
The most exciting part of the evening for us was learning how many first-place trophies we took home for our products! Between Passion Flower and Fairwinds submissions, we won the first-place prize for 4 different categories! Here are the products that won, and why we just love them so much:
We just want to take this opportunity to thank all of the people involved in helping Fairwinds and Passion Flower continue to grow and produce the clean cannabis products we do. Without our store's dedication to educating themselves on our products and then offering them to the people who really benefit from them, we couldn't continue to do the work we so love. Cheers to you, thank you!
Thanks for reading,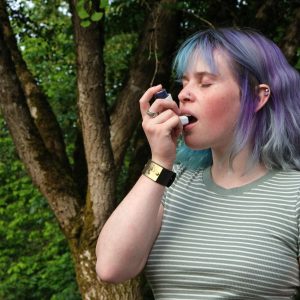 Looking For More
Clean Cannabis
Products Geared For Medical Patients? Check Out Our Partners Over At Fairwinds!