Cannabis Gadgets 2023
As cannabis becomes more widely accepted and legalized in many parts of the world, new and innovative products have emerged to enhance the smoking experience. Whether you're a seasoned smoker or new to cannabis culture, there are many cannabis gadgets on the market that can improve your overall experience. Here are seven cannabis gadgets you need in 2023, complete with links to the products.
1. Nava Dry Herb Vaporizer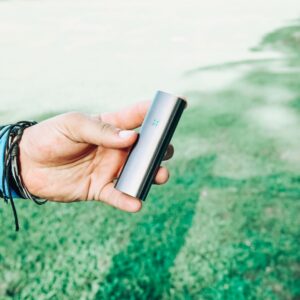 Nava pouch vaporizer is a portable and sleek device that allows you to vaporize dry herbs. The vaporizer heats up quickly and has a sleek carrying case that allows you to take it with you on the go. It so vaporizes your flower at the perfect temperature for optimal flavor and effect.
2. Puffco Peak Pro
The Puffco Peak Pro is a portable e-rig that allows you to dab concentrates without the need for a torch or a nail. The device heats up quickly and has four temperature settings to choose from. It also has a ceramic bowl that ensures a smooth and flavorful hit every time.
3. Hemper Tech Universal Cleaning Kit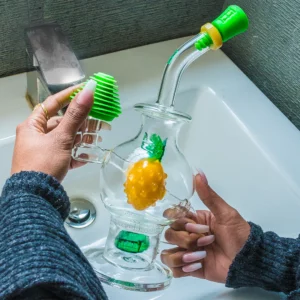 The Hemper Tech Universal Cleaning Kit is a must-have for any cannabis enthusiast. It includes all the tools you need to clean your pipes, bongs, and vaporizers. The kit includes a variety of brushes, cleaning solutions, and swabs, all housed in a convenient carrying case. 
4. Marley Natural Taster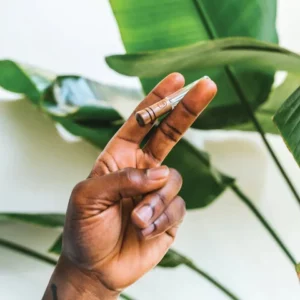 The Marley Natural Taster is a stylish and discreet one-hitter that allows you to take a quick hit on the go. It's made from sustainably sourced black walnut wood and features a gold-plated bowl for a touch of luxury.
5. Shine 24K Gold Rolling Papers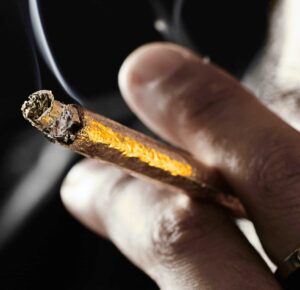 For a truly luxurious smoking experience, Shine 24K Gold Rolling Papers are a must-have. These papers are made from edible gold and burn smoothly, providing a unique and enjoyable smoking experience. 
6. Kasher Lighter Tool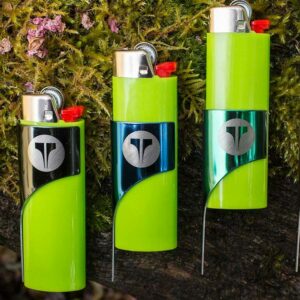 The Kasher Lighter Tool is a versatile and handy tool that fits over any standard Bic lighter. It allows you to easily pack your bowl, clean your pipe, and open bottles. The Kasher is made from stainless steel and is designed to last a lifetime.
7. Higher Standards Heavy Duty Beaker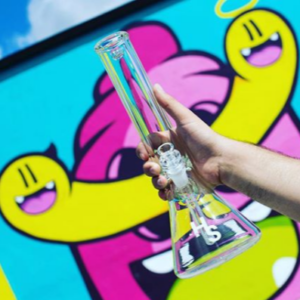 The Higher Standards Heavy Duty Beaker is a premium-quality glass bong that's built to last. It's made from thick borosilicate glass and features a diffused down stem for smooth hits. The beaker also has a wide base that provides stability and a splashguard to prevent water from getting in your mouth.
Conclusion
These 7 cannabis gadgets are sure to enhance your smoking or vaping experience in 2023. From the portable and discreet Marley Natural Taster to the luxurious Shine 24K Gold Rolling Papers, there's something for every cannabis enthusiast. Happy smoking!
Thanks for reading,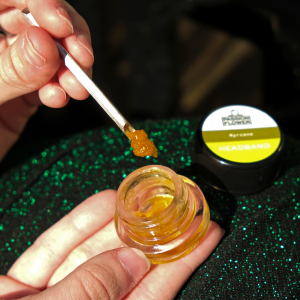 Try Passion Flower's
Terpene Pack Live Resins!