Studies show long weekends can boost mental health and quality of life without slowing productivity throughout the work week.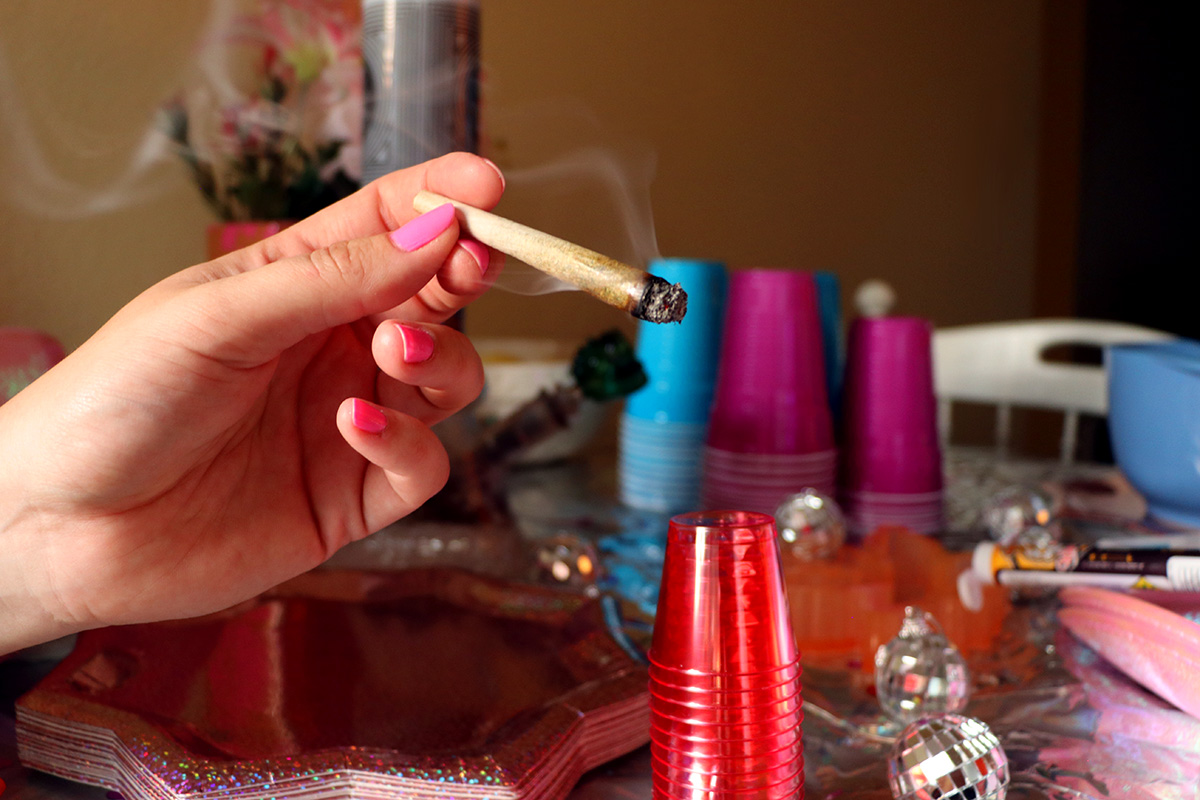 In a world where long weekends and four-day work weeks are gaining traction, researchers from the University of South Australia are giving a resounding thumbs up to the idea of a long weekend. Their latest empirical research has shown that those extra days off can do wonders for our health.
The Study of Weekends
The study, which assessed changes in daily habits before, during, and after holidays, revealed some fascinating insights. It turns out that people tend to engage in more active and healthy behaviors when they're on vacation, even if it's just a three-day break.
Over a 13-month period, the study participants typically enjoyed two to three holidays, each spanning approximately 12 days. The most common types of holidays included 'outdoor recreation' (35 percent), 'family/social events' (31 percent), 'rest and relaxation' (17 percent), and 'non-leisure pursuits,' such as caring for others or home renovations (17 percent).
The Benefits of Long Weekends
Here are some of the key findings from the study:
Increased Physical Activity: People engaged in 13 percent more moderate-to-vigorous physical activity (MVPA) each day during their holidays, equivalent to an extra five minutes a day.
Reduced Sedentary Time: On holiday, individuals spent five percent less time being sedentary each day, which translates to 29 fewer minutes of sitting.
More Sleep: Those on vacation enjoyed four percent more sleep each day, gaining an additional 21 minutes of rest.
Dr. Ty Ferguson, a researcher at UniSA, highlights the significance of these findings, explaining that people tend to adopt healthier behaviors when they're on holiday.
More Rest, More Life
"When people go on holiday, they're changing their everyday responsibilities because they're not locked down to their normal schedule," Dr. Ferguson points out. "In this study, we found that movement patterns changed for the better when on holiday, with increased physical activity and decreased sedentary behavior observed across the board."
Moreover, the research showed that the positive changes in behavior were proportional to the length of the holiday. In other words, the longer the vacation, the greater the health benefits.
A Deeper Delve into Long Weekends
The study drew data from the Annual Rhythms in Adults' Lifestyle and Health (ARIA) study, where 308 adults with an average age of 40.4 years wore fitness trackers 24/7 for 13 months. Minute-by-minute movement data were analyzed to compare behaviors before, during, and after holidays.
Prof. Carol Maher, a senior researcher at UniSA, believes that this research lends support to the growing movement for a four-day work week.
Does the Future Hold Longer Weekends?
"A shorter working week is being trialed by companies all over the world. Not surprisingly, employees reported less stress, burnout, fatigue, as well as better mental health and improved work-life balance," Prof. Maher notes.
"This study provides empirical evidence that people have healthier lifestyle patterns when they have a short break, such as a three-day weekend. This increase in physical activity and sleep is expected to have positive effects on both mental and physical health, contributing to the benefits observed with a four-day work week."
Adjusting to the Long Weekend Lifestyle
If our society follows the direction of implementing longer weekends, we'll all have to adjust our weekly routines and bodily rhythms. While no one's going to complain about more rest time, some may need assistance in easing your mind from the racing thoughts of, "I should be doing something right now."
If you're one who may need this (either right now or later on down the road), you may want to check out the Passion Flower products we have to offer. Whether you smoke, dab, vape, or ingest your THC, there's a little something for everyone who may need help relaxing.
Long-Term Effects of Long Weekends
What's even more intriguing is that the health benefits of a three-day break appear to linger. The study revealed that even after returning from a short holiday, people's increased sleep levels remained elevated for two weeks, suggesting that the positive effects extend beyond the holiday itself.
Conclusion
In a world that's constantly evolving, perhaps it's time to embrace the long weekend as a way to enhance our physical and mental well-being. After all, the evidence speaks for itself: those extra days off can be a powerful prescription for a healthier, happier life.