In recent times, a surge in research and information about minor cannabinoids is revolutionizing the landscape of cannabis-based products. These lesser-known cannabinoids are proving instrumental in addressing various health and wellness conditions, allowing cannabis companies to diversify their product offerings beyond the conventional THC and CBD options.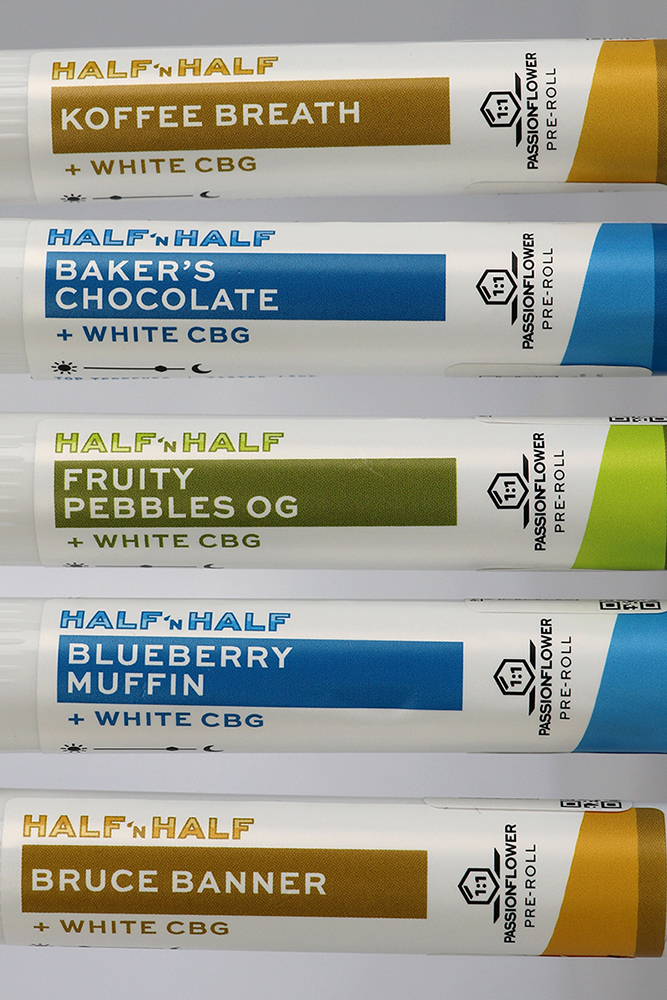 The Shift Towards Minor Cannabinoids in Products
This shift towards minor cannabinoids, such as CBN and THCV, is evident in the new wave of products hitting the market, ranging from edibles to vape solutions. These innovative offerings cater to consumers seeking alternatives for conditions like obesity, sleeplessness, and nausea.
Rethinking Cannabinoids: A Focus on Consumer Well-being
Mike Hennesy, Vice President of Innovation at Wana Brands, emphasizes a shift in perspective within the industry.
He states, "We're better trying to understand which plants elicit what effects and how to consistently provide that to consumers so we can get away from all the meaningless strain names and get right to the point of how do you want this plant to help you feel."
Hennesy's insight underscores a commitment to enhancing the consumer experience by moving beyond traditional strain categorizations and placing emphasis on the specific effects desired by individuals. This approach aligns with a broader industry trend centered on personalized well-being.
Ongoing Research into the Medical Potential of Minor Cannabinoids
Currently, researchers are delving into the cannabis plant, exploring whether minor cannabinoids can effectively address a spectrum of health conditions.
From epilepsy and traumatic brain injury to yet-to-be-identified ailments, the ongoing research aims to uncover the full therapeutic potential of the cannabis plant's diverse array of compounds. This dual focus on consumer-centric experiences and scientific exploration reflects a dynamic and progressive era in the cannabis industry.
Key Minor Cannabinoids in Focus
Key minor cannabinoids currently in the spotlight include:
Cannabigerol (CBG): Known for potential anti-inflammatory, pain-relieving, and anti-nausea properties.
Cannabichromene (CBC): Abundant in the cannabis plant, with suggested anti-cancer and anti-tumor capabilities.
Cannabinol (CBN): Considered a sleep aid or sedative.
Tetrahydrocannabivarin (THCV): Referred to as "diet weed" and believed to assist in weight loss.
Growing Demand and Market Trends
The demand for these minor cannabinoids is on the rise, with Grand View Research estimating the U.S. market for minor cannabinoids at $4.9 billion in 2020. Projections indicate a compound annual growth rate of 20.1% from 2021 to 2028, driven by the growing preference for cannabinoid-based medicines over traditional alternatives.
Ongoing Challenges in Understanding Minor Cannabinoids
While the potential benefits of minor cannabinoids are promising, much research is still needed to fully understand their chemical properties and how they interact with the human body. The complex nature of these compounds, coupled with challenges in isolating and studying them, poses ongoing hurdles for researchers.
Plant Genomics and the Exploration of Minor Cannabinoids
Plant genomics is playing a pivotal role in this exploration, with various entities, such as Front Range Biosciences and the University of California, Davis, utilizing genetic information to develop new cannabinoids.
However, the process is intricate, and understanding whether the cannabinoid profile is influenced by genes or the environment remains an ongoing challenge.
Towards Data-Driven Decision-Making
As the industry delves deeper into the realm of minor cannabinoids, there is a collective effort to make data-driven decisions. Researchers and companies are working towards mapping terpene profiles, understanding user experiences, and correlating these with specific outcomes.
The goal is to provide consumers with a more nuanced understanding of cannabis products, enabling them to make informed choices based on their unique health conditions.
Passion Flower's Commitment to Wellness through Minor Cannabinoids
Passion Flower, a leading player in the use of minor cannabinoids in Washington's cannabis, has embraced the transformative potential of minor cannabinoids in enhancing wellness. With a profound commitment to elevating the well-being of consumers, we have curated an array of cannabis products that uniquely incorporate minor cannabinoids such as CBG, CBC, CBN, and THCV.
These products showcase the company's dedication to providing a holistic wellness experience. Passion Flower believes in the continuous evolution of well-being, and as the benefits of minor cannabinoids unfold, the brand is at the forefront, delivering innovative solutions that contribute to an enhanced state of wellness.
Interested in trying it for yourself? Give our products a whirl.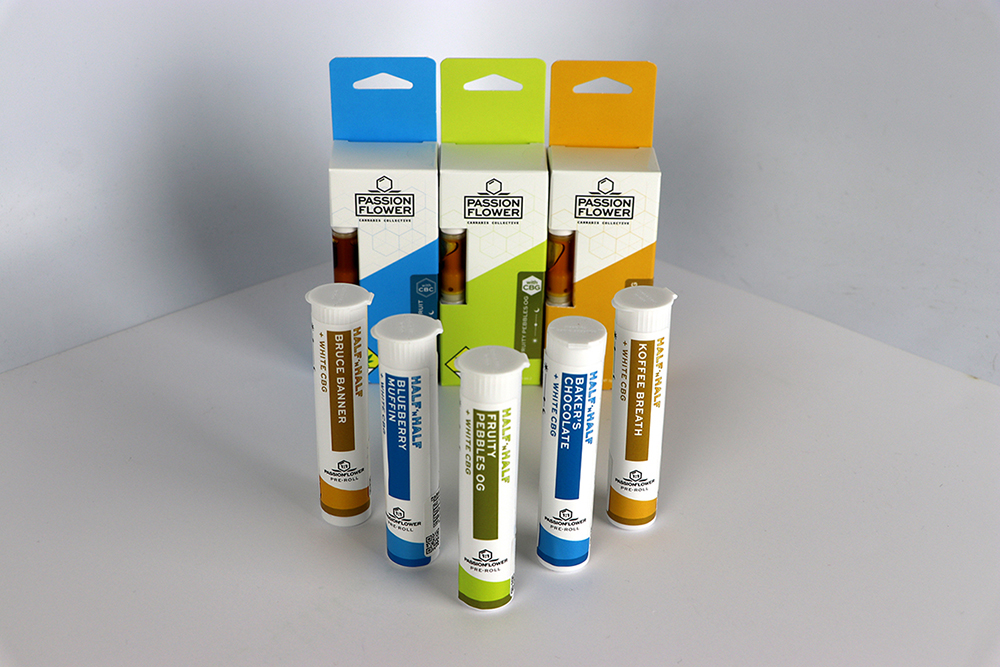 Conclusion: Paradigm Shift in the Cannabis Industry
In conclusion, the rise of minor cannabinoids represents a significant paradigm shift in the cannabis industry. While challenges persist in understanding these compounds fully, the ongoing research and innovative approaches by cannabis companies are paving the way for a more tailored and effective use of cannabinoids in addressing diverse health conditions.